Strengthening of the Eagles Conference 2011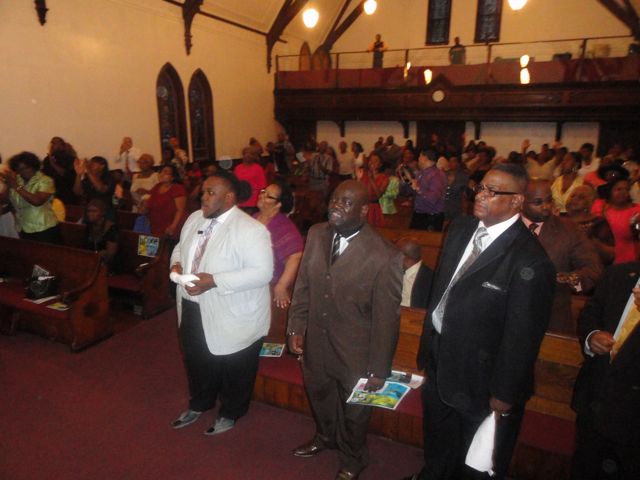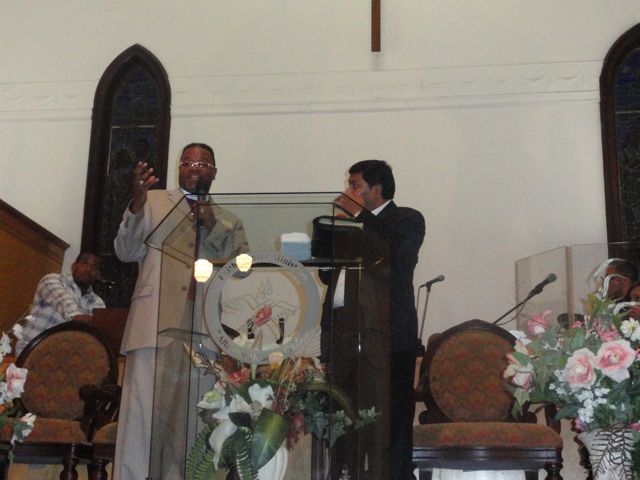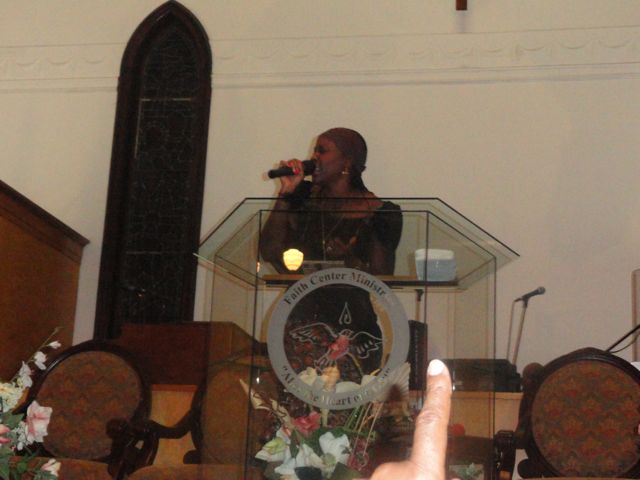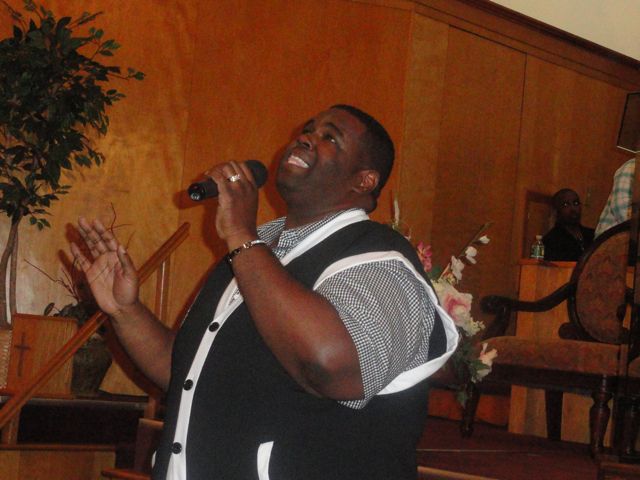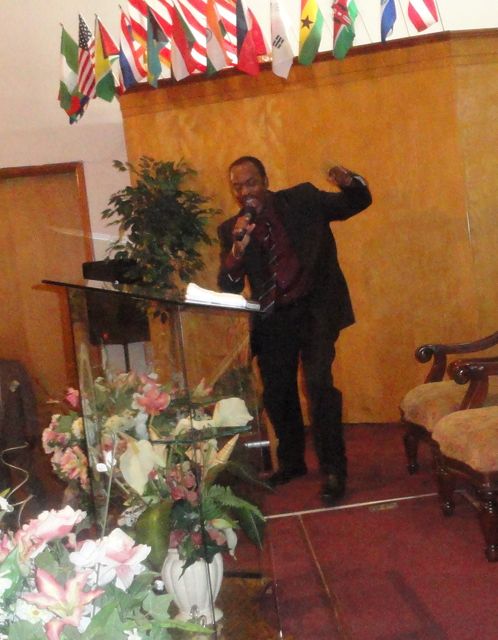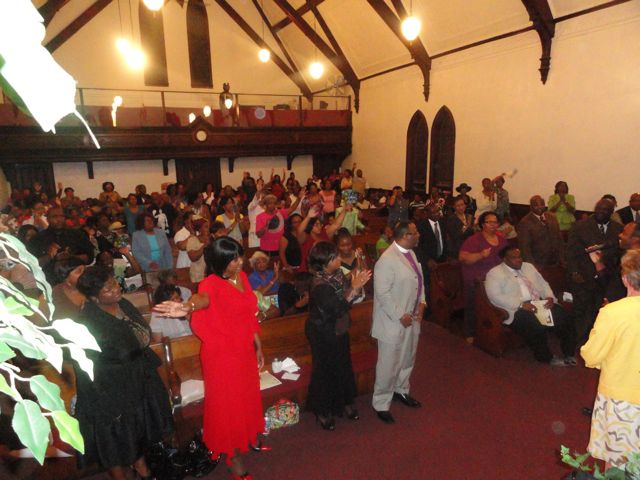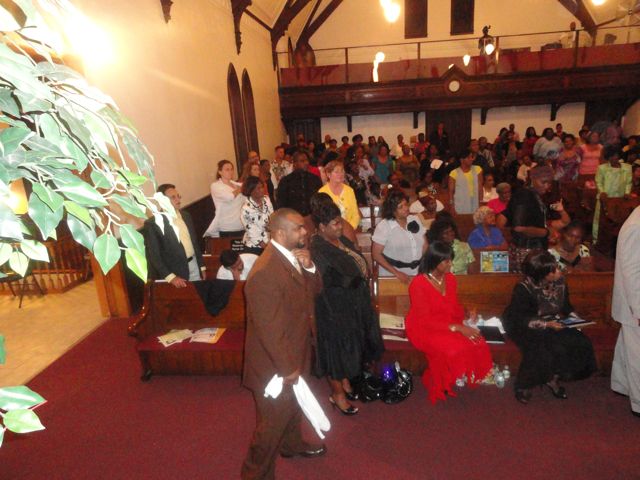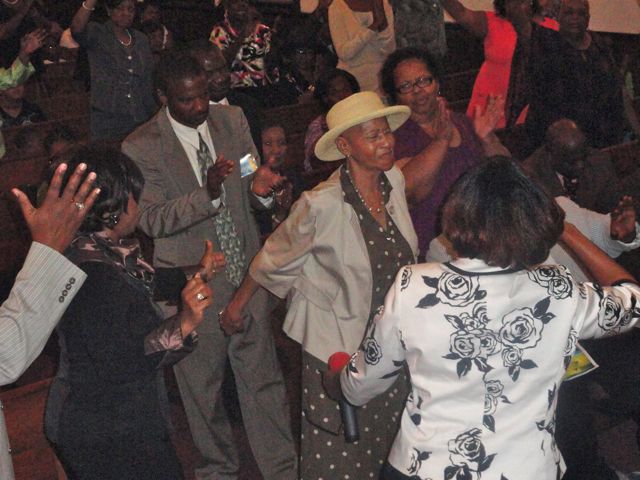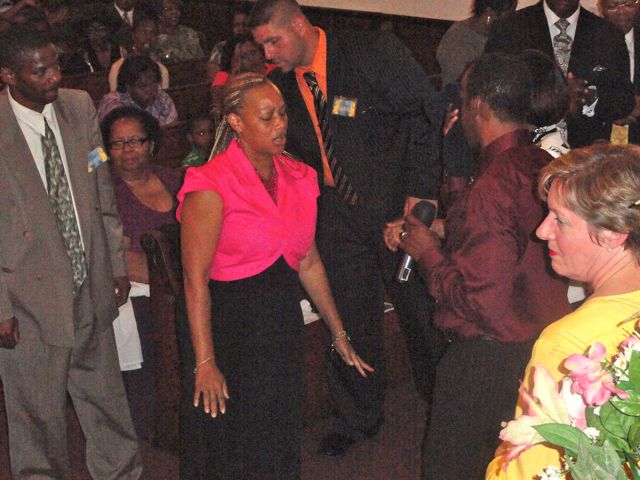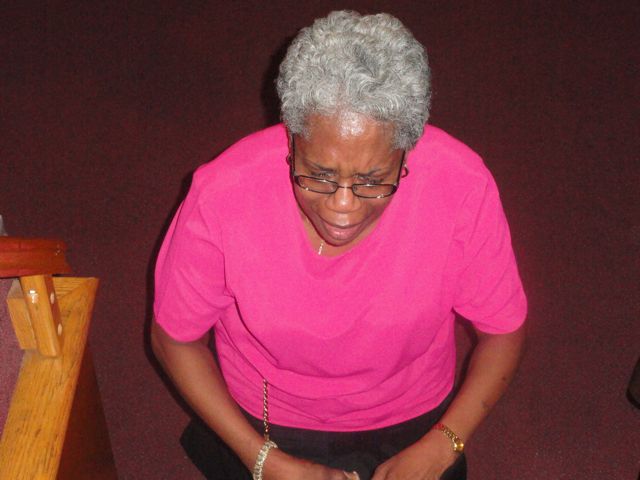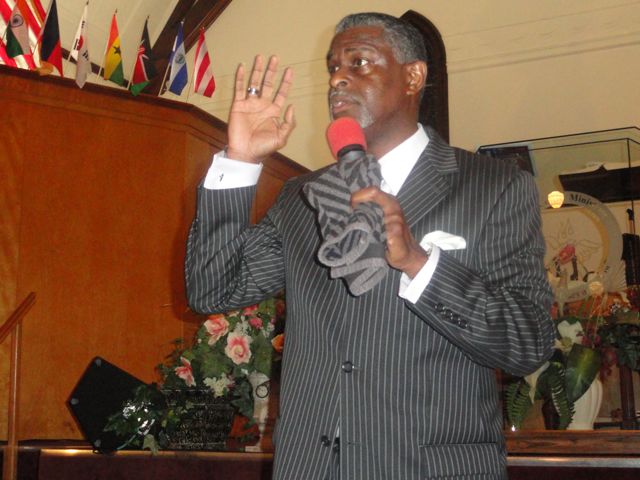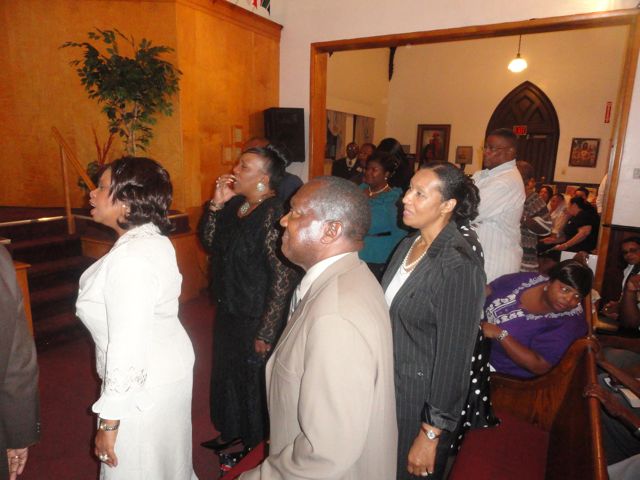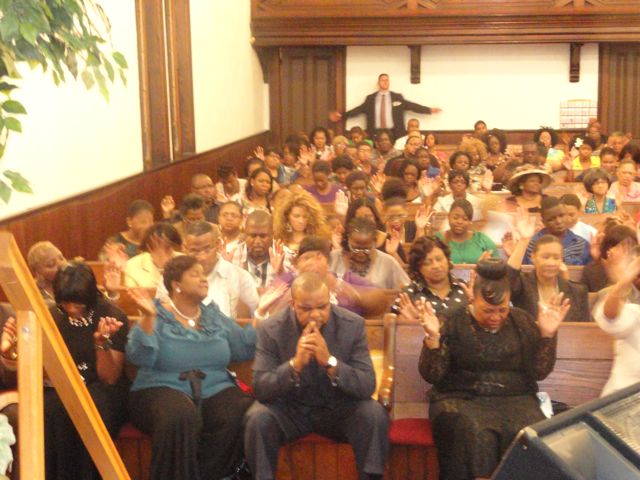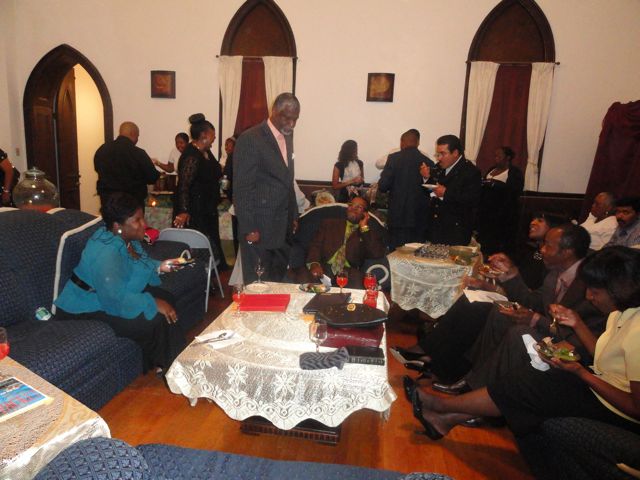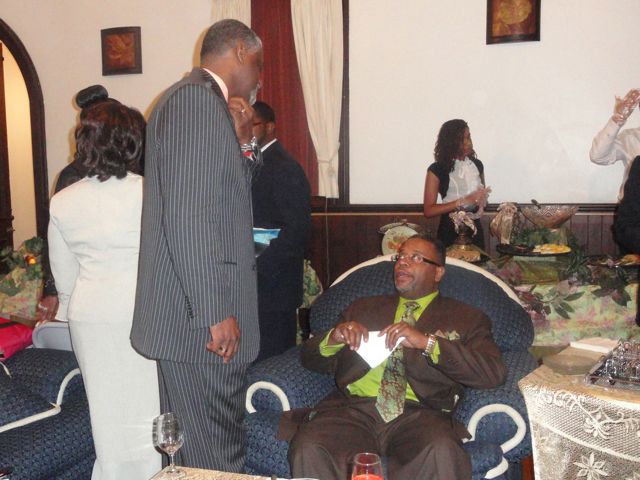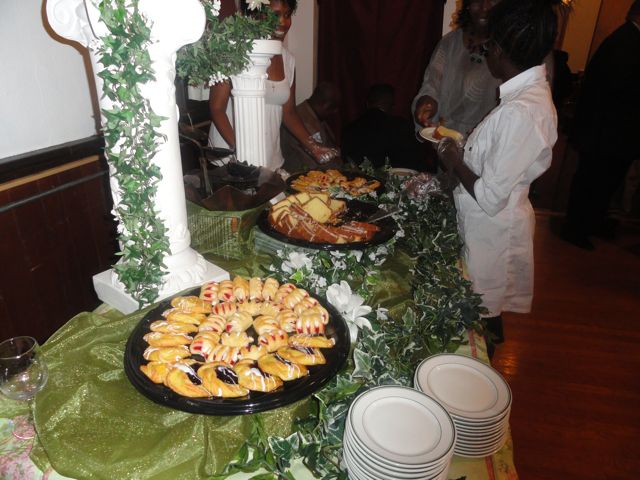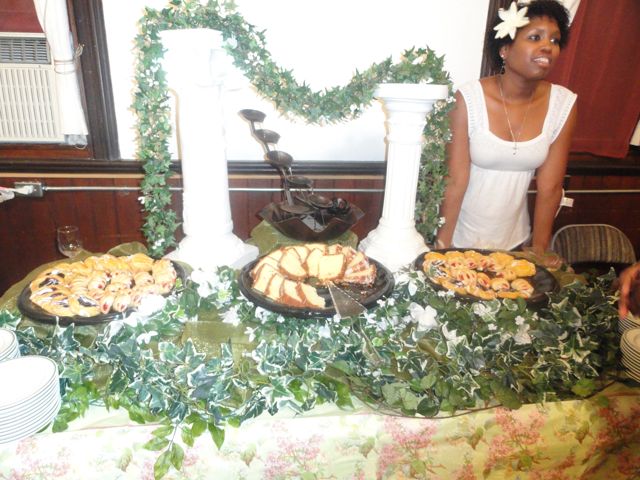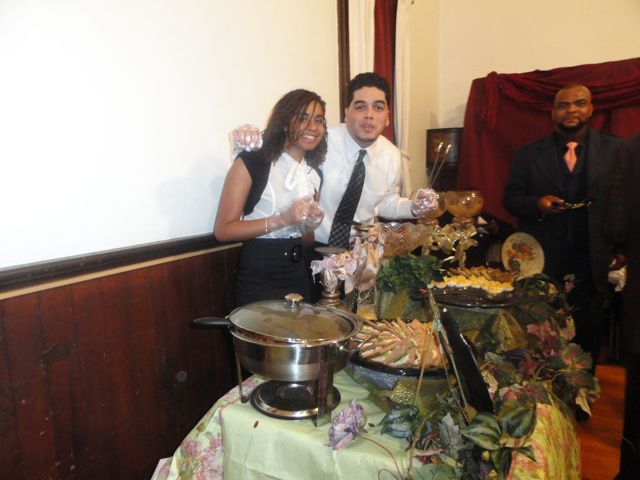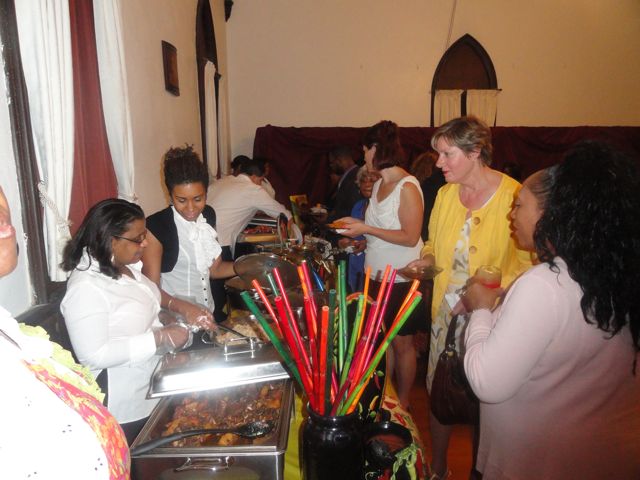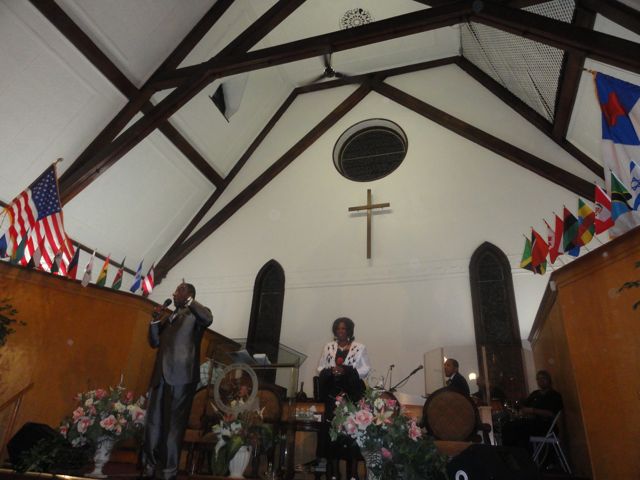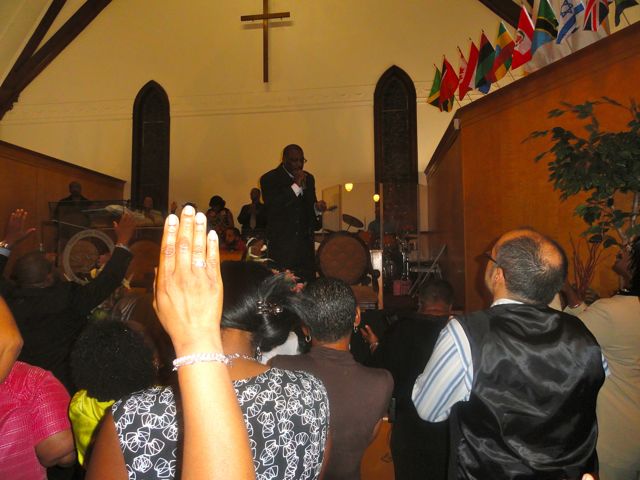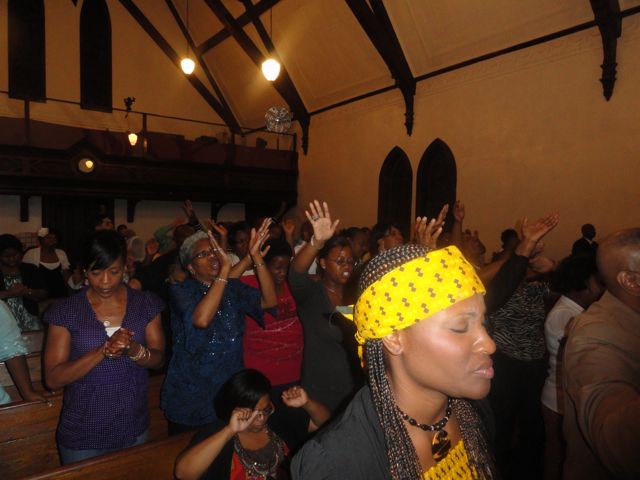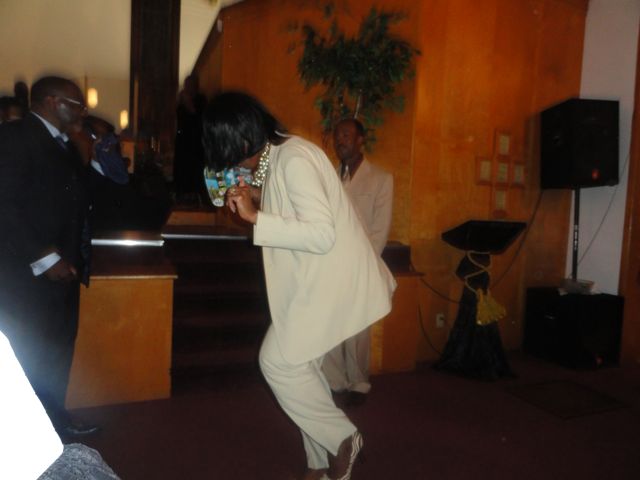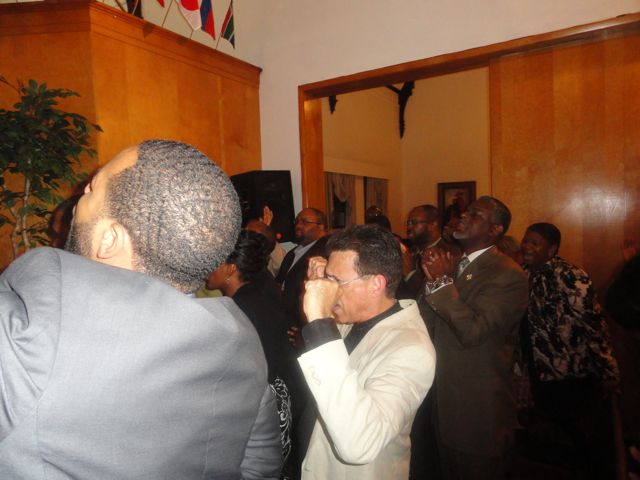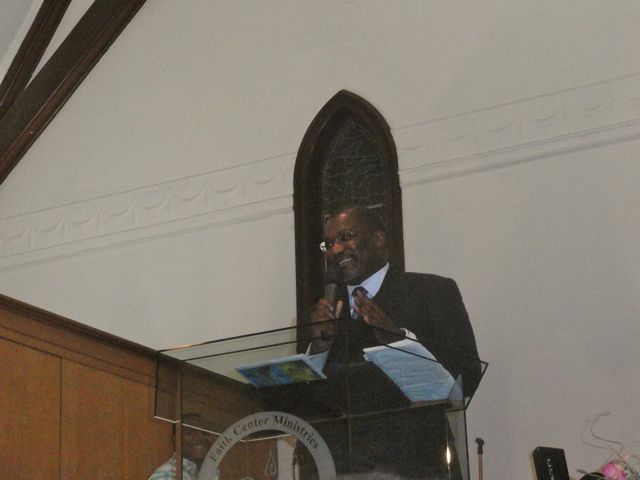 UCIC Northeast Regional Fellowship Service
Held at Faith Center Church, Meriden, CT
December 5, 2010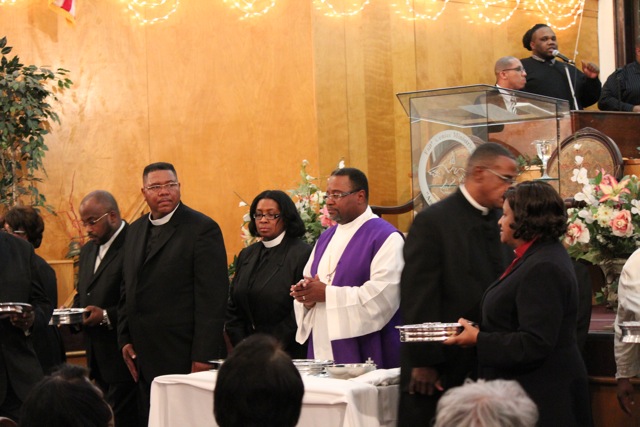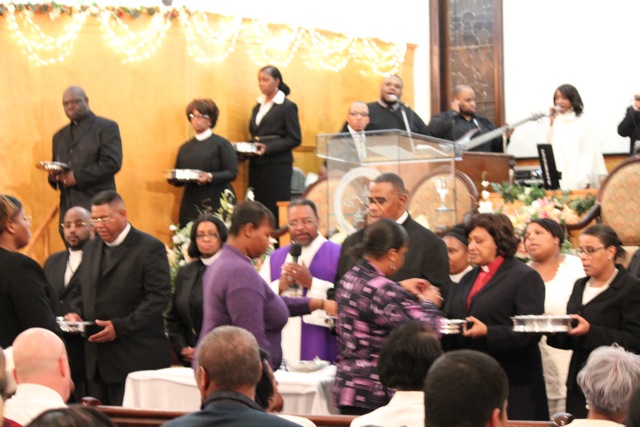 Several of the UCIC Pastors along with Bishop Norfleet served the people in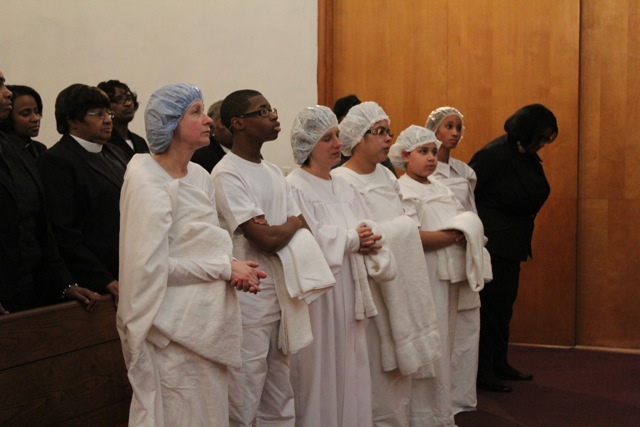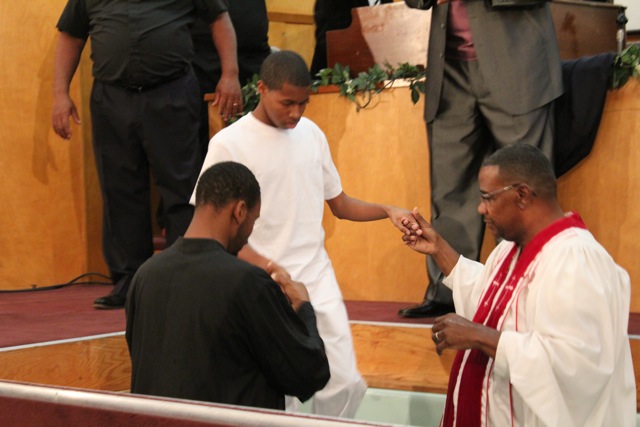 Holy Communion. The candidates were baptized by Pastor Royal Moore,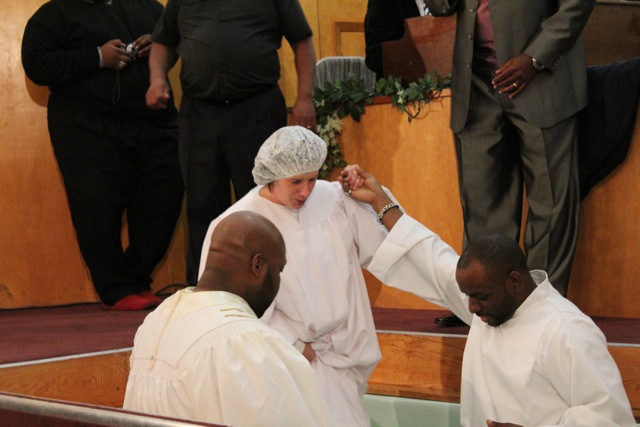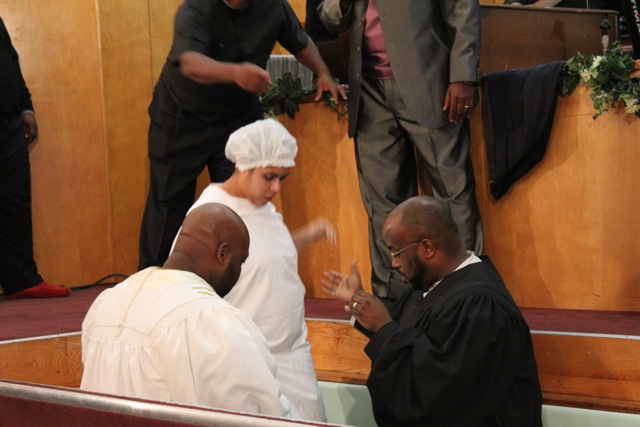 Pastor Robert Smart and Pastor Jervis Ashe.
Solid Rock Christian Church, LosVegas, NV
5th Year Church Anniversary "Park Day"
May 29, 2010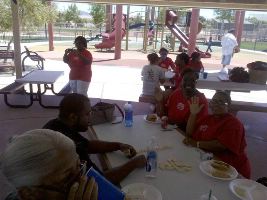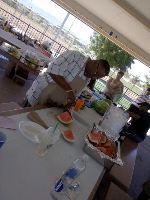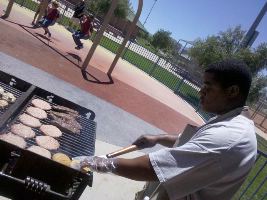 The anniversary celebration climaxed with Bishop J. Norfleet as the special guest speaker on Sunday, May 30, 2010
Bishop Norfleet featured in the Record Journal
click on photo below to read article and view video clip.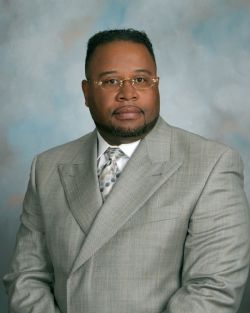 Missionary Dedication Service
held Sunday, October 4, 2009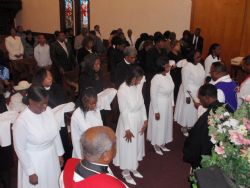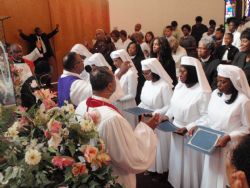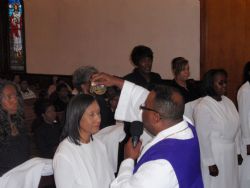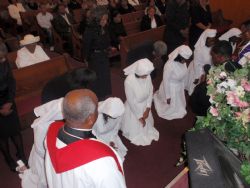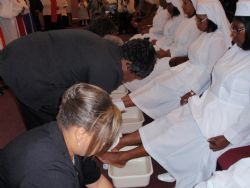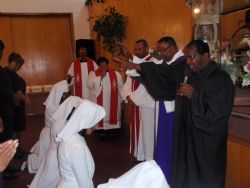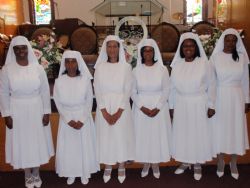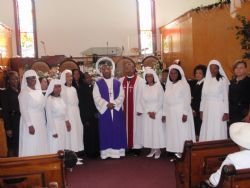 These Missionaries departed for Kampala, Uganda on Oct. 6, 2009 for a two week tour of duty.

There activities include medical missions, humanitarian care and evangelistic meetings.